One Day Professional Garage Floor Coatings!
No Low quality "Big Box Store" knock-offs or DIY kits here that will peel and fade.
SLABFX only installs PROFESSIONAL GRADE COATINGS with FULL WARRANTIES!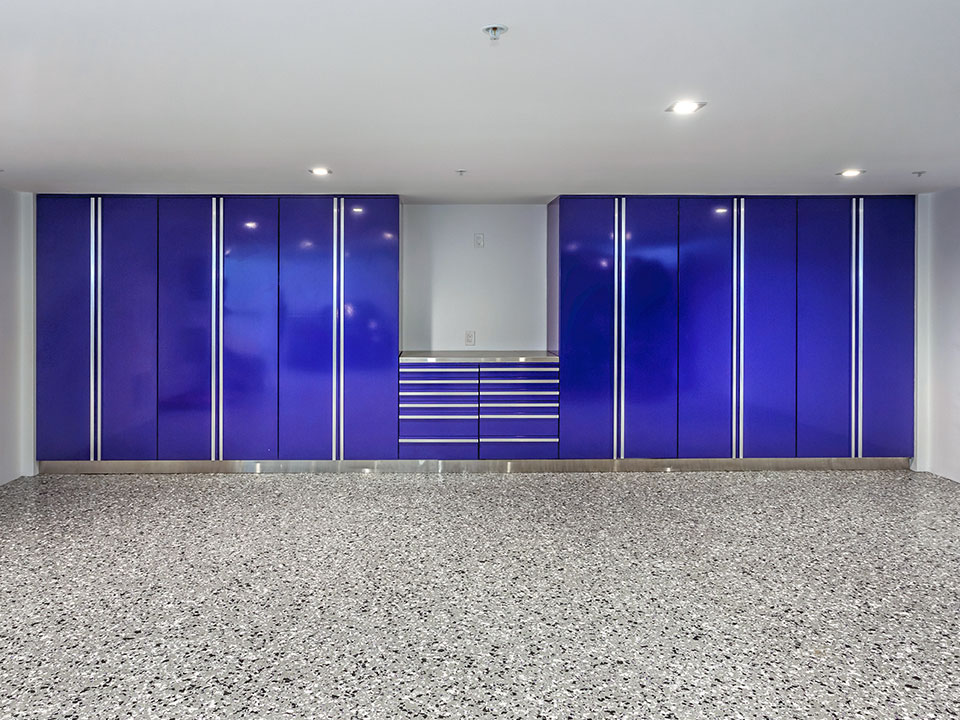 Garage floor coatings provide your concrete floor a smooth, easy to clean and stain resistant surface. Many people really don't think of their garage as part of their home, but applying a garage floor coating can give it a new lease on life. Improving the condition of the garage and updating the flooring will reflect on the aesthetics and flow with the rest of your home.
Even Our Most Durable Garage Floor Coatings Can Be Installed In As Little As One Day!